ARSNL ART
Rooted in legacy, born from technology, Arsnl Art is the exclusive digital platform for Artists Rights Society (ARS) with access to all of its 120k+ member artists from around the globe.
Founded in 1987, ARS is the preeminent copyright, licensing, and monitoring organization for visual artists in the United States. Today, ARS represents over 120,000 artists from around the globe (amongst them Frank Stella, Frida Kahlo, Pablo Picasso, Andy Warhol, Rene Magritte, Henri Matisse, Jenny Holzer, George Condo, Marina Abramovich, etc.) and issues over 100,000 licenses annually.
We guide creators through the often complex and opaque world of blockchain. We provide technical guidance to help you navigate minting, marketing and sales of digital art.
Arsnl Art ("Arsnl") was founded in 2022 with the aim of empowering artists through use of emerging technologies, with a focus on the protection and promotion of intellectual property, licensing and the production of digital art.
Please contact us to learn if we are the right fit for your next project.
We aid commercial and cultural institutions in licensing visual art.
With our extensive knowledge of intellectual property rights, we help guide your brand through the vastly under-regulated Web3 digital landscape to obtain a legitimate license and go to market.
Please contact us to get started.
Our press kit is a constantly updating resource. There you will find Arsnl logos, photos, shareables and press materials for each of our projects.
Please visit the kit or contact us to learn more.
Team
Katarina Feder
Chief Executive Officer
Katarina's exposure to the importance of artist rights was early—her father, Theodore, founded Artists Rights Society in the late 1980's in order to serve visual artists in the United States. Katarina spent time at blue-chip galleries and auction houses before coming to Artists Rights Society where she has run Business Development for the better part of a decade. She has a deep understanding of licensing which she has shared for the last 3 years in her monthly ArtNet column. Katarina earned her BA from Emory University, her MA in Art History from NYU's Institute of Fine Arts, and her MBA from NYU's Sten School of Business.
Misha Libman
Chief Product Officer
Misha has launched two successful startups and brings technical and art production expertise to Arsnl. Prior to Arsnl, Misha co-founded Snark.art in 2018, an art and technology platform that collaborated with international artists, curators, and artistic partners to develop blockchain based projects in art, performance, music, and literature. In 2001, Misha co-founded BancLab, a fintech consulting company that develops and supports risk management applications for financial institutions and government agencies. Misha received his BA/MA in Economics from the University of Chicago and studied film at the New School for Media Studies.
Matthew Dunnerstick
Chief Marketing Officer
Matthew is an entrepreneur and artist who fuses art, tech, finance, and marketing into one practice. After working in financial technology at American Funds, he spent the next 15 years building his digital marketing agency for entertainment studios (Universal, Paramount) and museums (Getty, LACMA). Known in the local Los Angeles art scene, his past projects have included early digital art (chronicled in Rhizome), a feature film (distributed by Hulu), and collaborations with renowned artists (featured in the NY Times, NPR). Matthew earned his BA in Literature and Creative Writing from the University of Cincinnati.
Samantha Moore
Chief Legal Officer
Samantha is an attorney with a decade of intellectual property expertise. She has worked in business and legal affairs for leading technology, media and entertainment companies (Spotify, Conde Nast) and has structured and negotiated licensing deals with major IP holders across the spectrum (Disney, American Express, the NBA). She attended Emory University for both college and law school.
Cara Erdman
ARS Liason
Cara works in membership and merchandise licensing at Artists Rights Society, bringing with her an understanding of the exciting ecosystem of ARS members and their commercial partnerships. Previously, she worked in development at CUE Art Foundation, garnering support for exhibitions and opportunities for emerging artists. She earned her B.A. in Art History from Barnard College.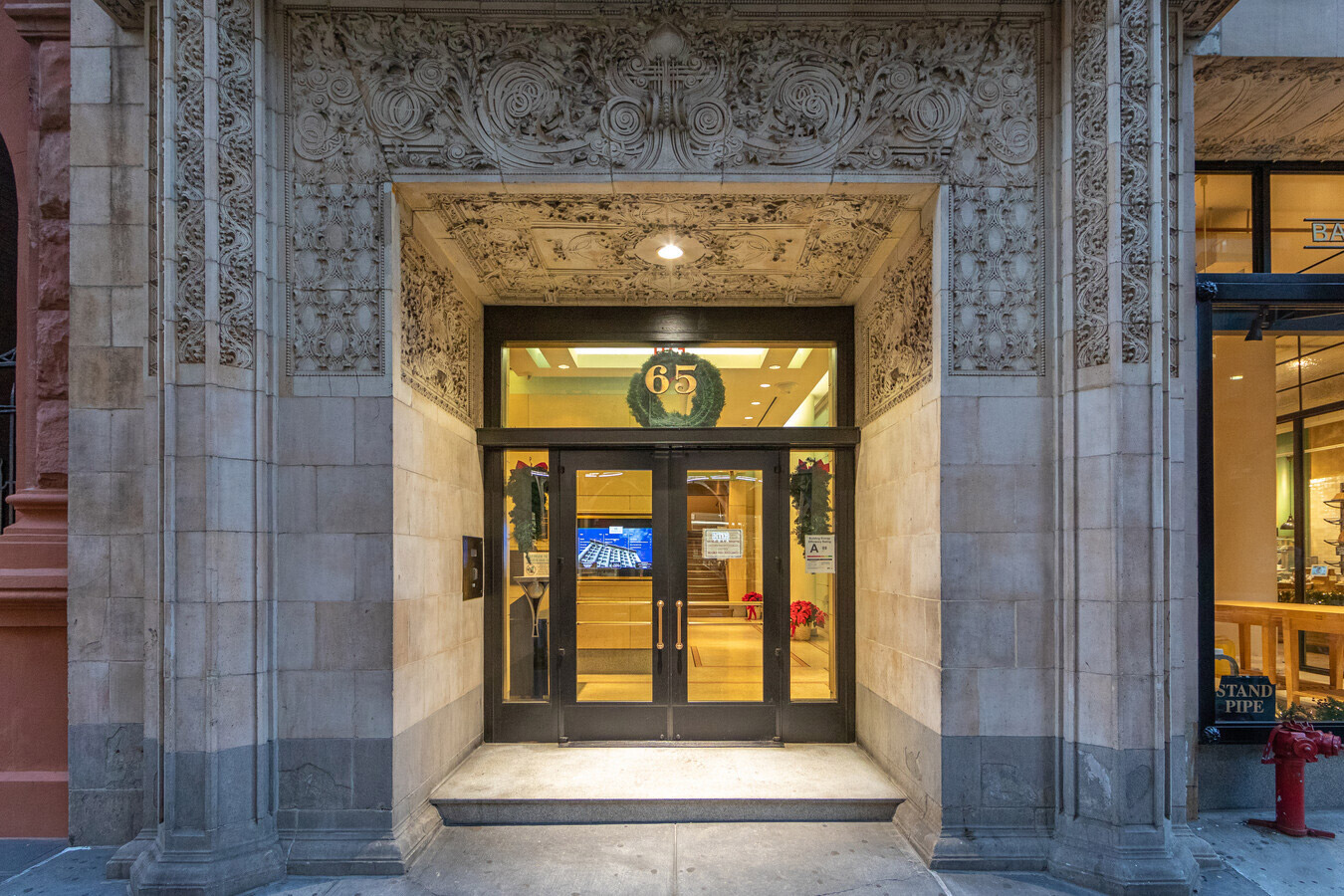 65 Bleecker st. 12th fl. New York, NY 10012